"Empowering the financially excluded to build wealth."
Our Mission
BLAK Fintech's mission is to build a suite of successive and affordable tech-driven personal financial and banking products for the financially excluded and disadvantaged Unbanked and Underbanked to empower them toward wealth building.
BLAK Wealth™ is our first product with the purpose of being the first touchpoint for a BLAK Wealth™ user on the lifelong journey toward financial empowerment to build wealth.
#EmpowerYou #EmpowerUS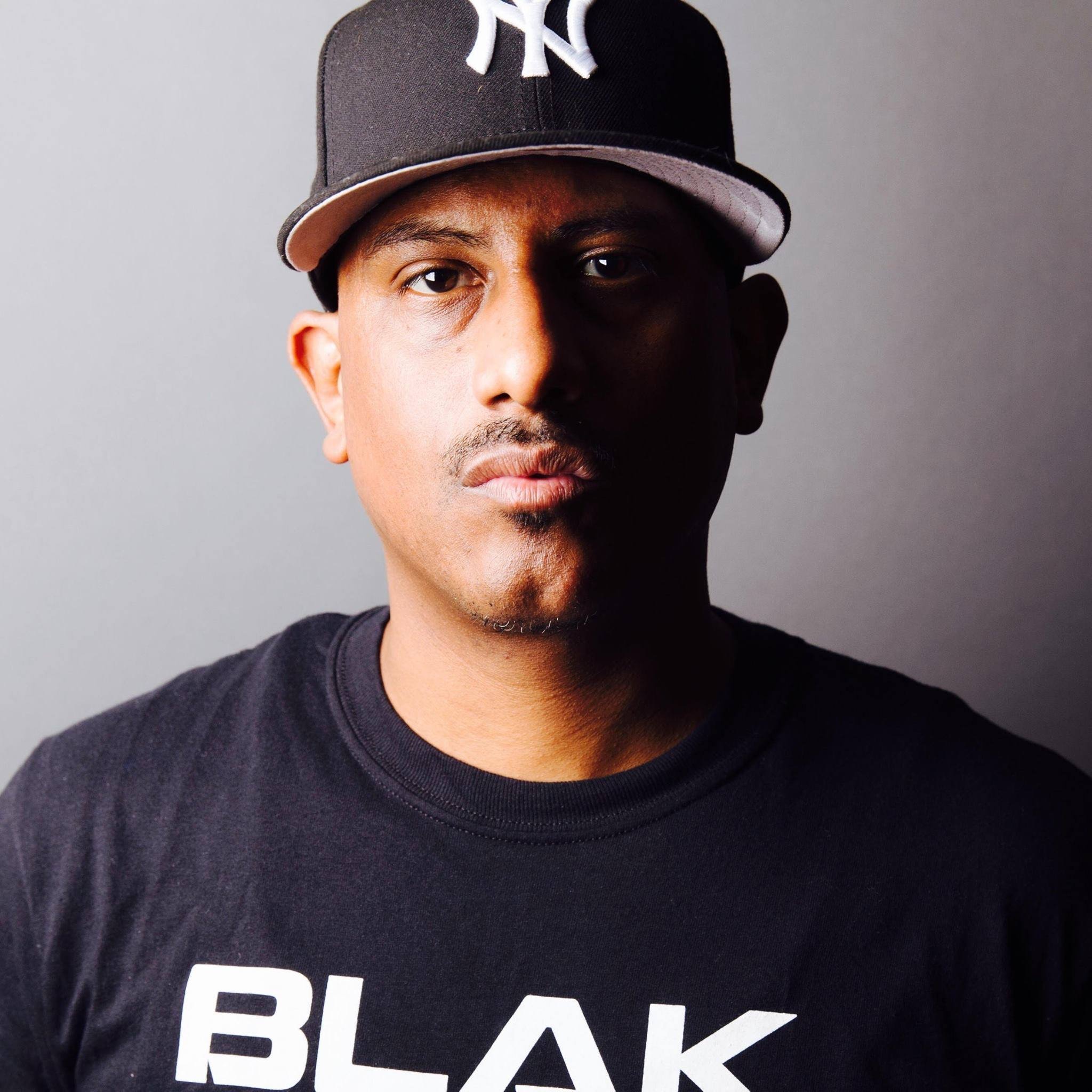 "Coming from an impoverished background and being forced to hustle in the streets to survive at a young age, I lacked positive role models and mentorship and was never exposed to the transformative power of financial literacy or entrepreneurship education. Being system impacted [formally incarcerated] also exposed me to the struggles of securing gainful employment with a sustainable income when you possess a felony record and no trade-skill, rebuilding my financial life, and successful reentry. I never realized that I was amongst the financially excluded. All of this was the catalyst to eventually build BLAK Fintech and our first product BLAK Wealth to empower the financially excluded to build wealth."
— Victor "DIVINE" Lombard, BLAK Fintech CEO & Founder